Fixture Library
ONYX fixture profiles are continuously updated and a new library package is created daily for download.

Please note: This library is only compatible with ONYX 4.6 or higher.
Update the library in Menu/Tools/Maintenance
If a new fixture or mode is required, or to report corrections and bugs, please submit a library request form.
Previous ONYX and M-Series libraries: support.obsidiancontrol.com/mseries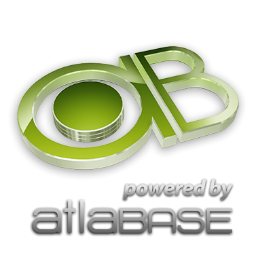 The ONYX fixture library is provided by the experienced team of library engineers at AtlaBase Ltd.